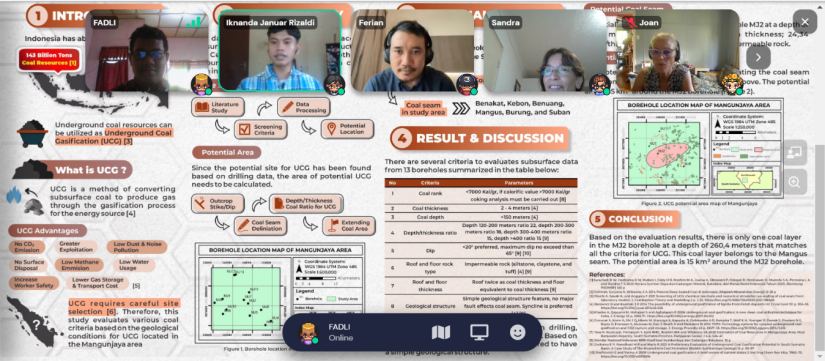 In the midst of concerns about the Covid-19 pandemic. Students are required to stay active. three students from Gadjah Mada University who spent their time studying online and working on their thesis decided to take part in the competition. They are Fadli Robi A, Bunga Fitri S, Iknanda Januar Rizaldi from the Department of Geological Engineering, Faculty of Engineering who participated in the Call for Posters competition "Young Scientists' Symposium Visions for The Future of Geoscience" Future of Digital Technologies in Geoscience held by RWTH Aachen University and Gadjah Mada University in March 2022.
The competition is part of the international conference agenda which presents speakers from 3 universities, namely RWTH Aachen University, University of Queensland, and Gadjah Mada University. The agenda for the activities of this competition was held on March 18, 2022. The poster competition was selected directly by the international committee.
This competition is divided into 2 stages, the first stage is submission and the second stage is the presentation stage. In practice, this competition is held online through the Gather Town platform. The use of this platform is the first for the three UGM students. This platform allows all participants or spectators to move between poster stands with avatars that can be run freely. In this competition, Fadli, Bunga, and Iknanda won 1st place by beating their competitors from various of local and foreign universities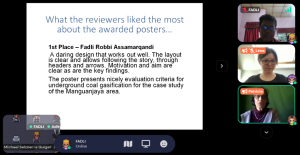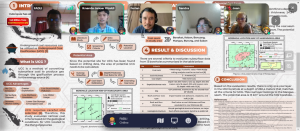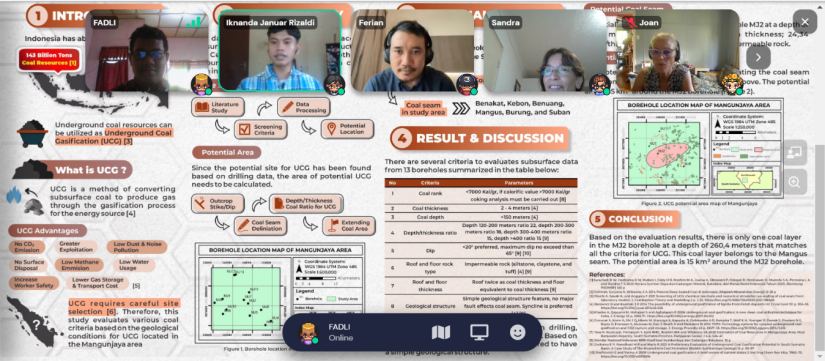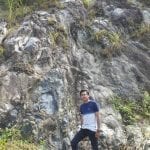 Freshgraduate student of Geological Engineering Department, Universitas Gadjah Mada.